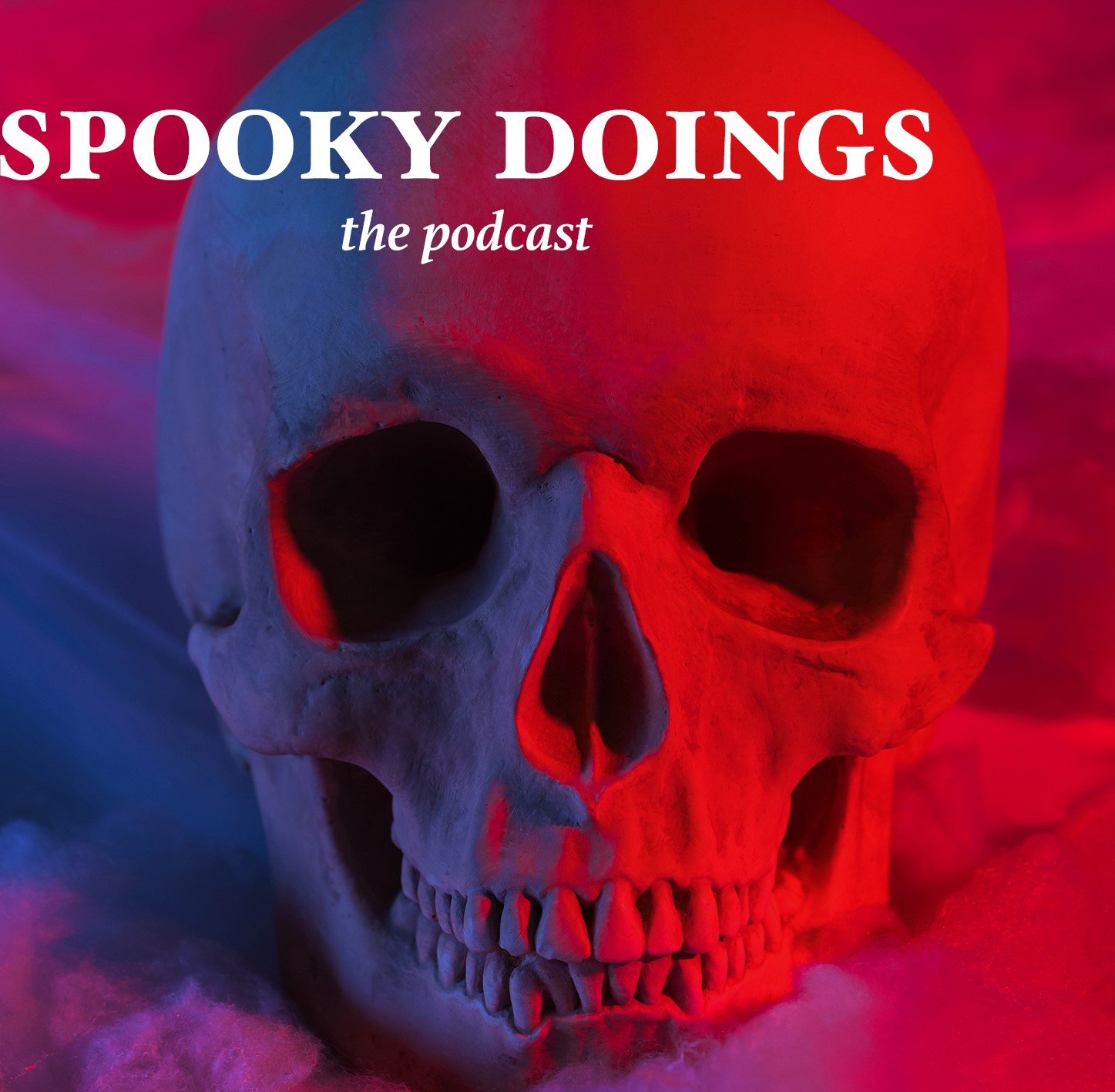 On this episode, Chelsea & Rick get to chat with Ken Sagoes, who played Kincaid in Nightmare On Elm Street 3 & 4. We talk to him about growing up in Georgia, Putting On The Hits, getting cast in Dream Warriors, his great memories of Heather Langenkamp, Robert Englund & Laurence Fishburne. We also discuss his feelings on the civil rights movement, how he wants to perform improv with us, & his loves of the horror community.
Speaking of which, Ken is crowd funding a new project & is reaching out to the horror family. Please go to https://www.thesagoescompany.com/ to support his art & receive perks specifically for horror fans.
Please subscribe, review, tell a friend & give us that 5 star boop!